Monje claims his fourth pole out of four
It seems like nobody can challenge Fernando Monje in his attempt to secure the 2012 FIA European Touring Car Cup. After emerging as the fastest in yesterday's test sessions and this morning's free practice, the young Spaniard claimed his fourth pole position of the season out of four qualifying sessions.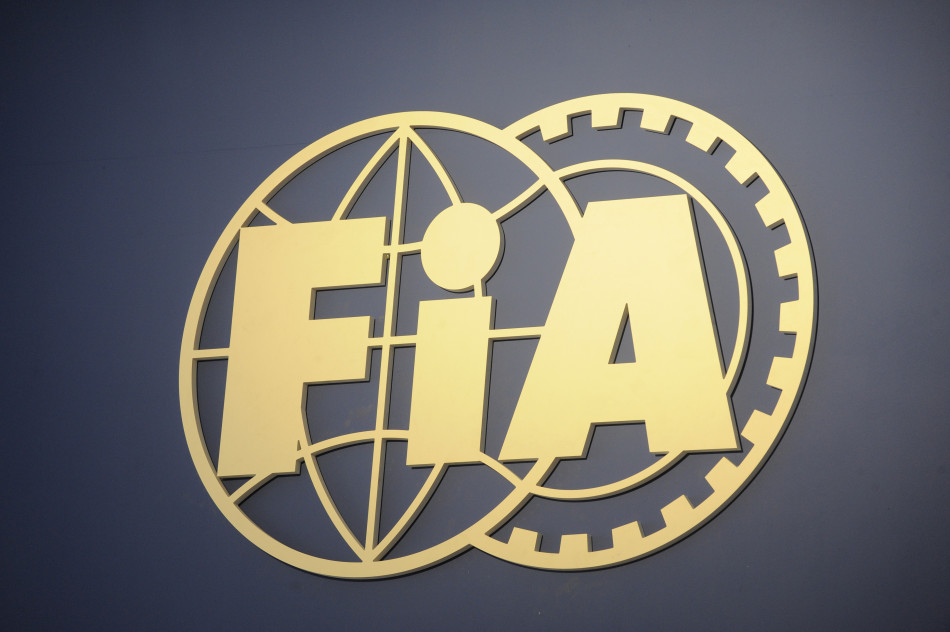 Round 7 & 8 - Imola
Despite a penalty, Monje posted a fastest lap of 1:59.692 and once again was the only driver who managed to break the two-minute wall. After this brilliant performance he definitely stands as the man to beat in both tomorrow's races.
The SEAT Leóns dominated the qualifying, filling the two front rows of the grid for Race 1. The two TDi cars of Monje and his team-mate Igor Skuz (2:00.881) set the fastest laps in the overall
classification and the S2000 class, while Peter Rikli's Honda Civic qualified third in the category, more than three seconds off the pole, but will start from fifth on the grid.
Single-Make Trophy competitors Stian Paulsen (2:01.406) and Andreas Pfister (2:02.159) will share the second row of the grid in their SEAT León Cup cars. They are currently split by two points only in the class standings, which promises a close fight for the title.
In the S1600 class, local driver Paolo Necchi and his Ford Fiesta 16V car claimed their first pole position with a time of 2:12.779, leaving the current class leader Kevin Krammes (2:13.770) one second behind. Necchi's fellow countryman Fabio Fabiani was the only competitor to qualify in the Super Production class with a lap of 2:11.976 in his BMW 320i. After clinching the title even before the Imola races, Nikolay Karamyshev was sidelined today by an engine failure. However, the Russian driver will take part in the races.