Memorial service held for Sid Watkins
Former F1 medical delegate and Honorary President of the FIA Institute remembered in London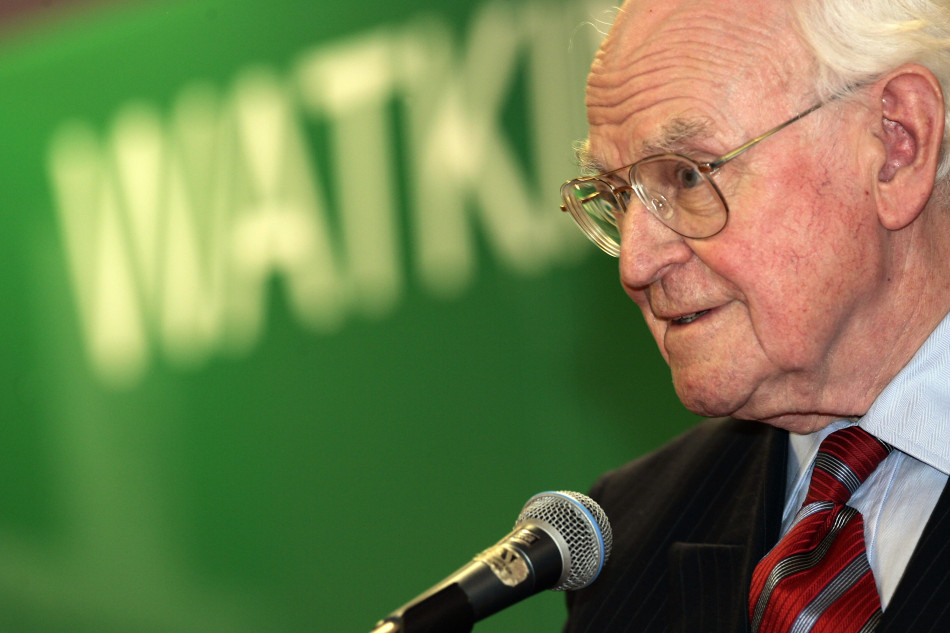 The life and work of the late Professor Sid Watkins, the former Formula One medical chief who passed away last September aged 84, were celebrated at a memorial service in London yesterday, with over 200 dignitaries, colleagues, friends and family in attendance.
The service, at Marylebone Parish Church, was attended by many from the world of motor sport, including FIA President Jean Todt, Formula One World champions Sir Jackie Stewart, Damon Hill and Jody Scheckter.
Three-time F1 champion Stewart spoke movingly about the huge number of drivers who owe their lives and motor racing careers to the pioneering work Professor Watkins did in establishing Formula One's exemplary medical set-up. He added that because of Professor Watkins' efforts countless more will enjoy long and successful racing careers without the threat of injury or death looming over them.
Peter Hamlyn, a leading neurosurgeon and a colleague of Professor Watkins for many years highlighted the high quality of research and innovation the former F1 medical delegate brought to neurosurgery and that Watkins had a major role in the establishment of sports medicine in the UK and worldwide.
As well as lauding Watkins' pioneering work in the arenas of sports medicine and neurosurgery, speakers also recalled the late professor's great sense of humour, even when dealing with life or death situations.