Loeb strikes gold in America
Citroen superstar Sebastien Loeb extended his dominance of the FIA World Rally Championship to the rallycross section of X Games in California last weekend.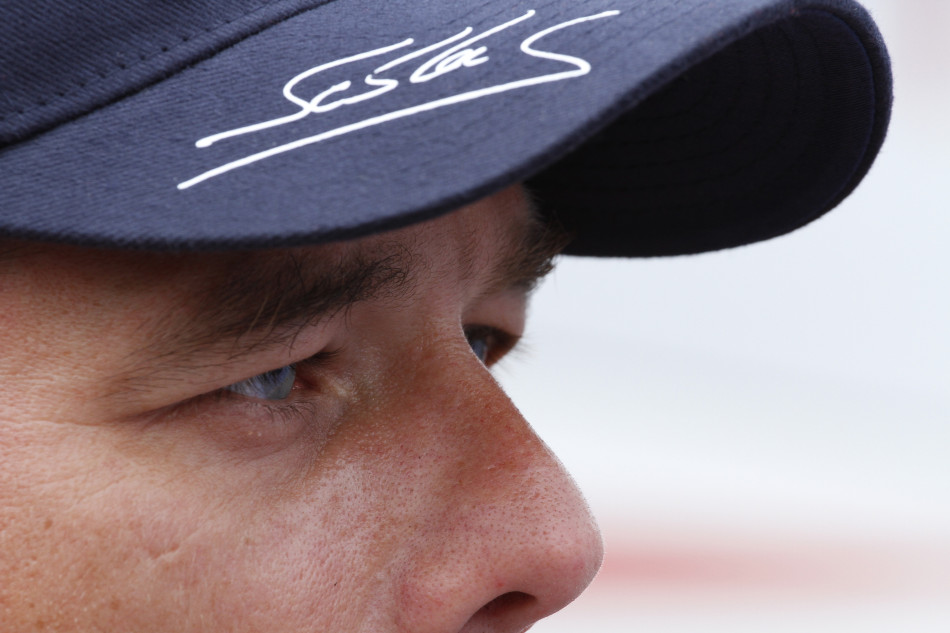 Frenchman Loeb and his specially built Citroen DS3 XL dominated the final of the event on Sunday afternoon, which ran on a temporary course through the streets of downtown Los Angeles.
The 10-car final had to be restarted after an incident involving another competitor, but Loeb still made it to the first corner ahead and never looked back. He dominated the six-lap race to win by 13 seconds.
Monster World Rally Team driver Ken Block was second in the final, despite running with a puncture for the final three laps.
Racing for the first time in America, Loeb said: "I had a good start and got to the first corner first, which is important because it's hard to overtake. The car was very good, we had no problems. It was good to win in America."
Having followed Loeb home on every round of the WRC he has started, Block knew beating the eight-time champion would be a tall order, even in his own country.
Block said: "I've been watching him destroy my stage times in the WRC for years now. It's great to have him come here, but I knew one thing: he would be near the top of the podium. That's the way it is."
The rally element of the X Games was marred by two accidents involving Ford Fiesta drivers Marcus Gronholm and fellow Finn Toomas Heikkinen. Gronholm remains in hospital after losing consciousness at the scene, while Heikkenen suffered a broken ankle in his crash.