Electric and New Energy Championship
SEASON 2021
Electric and New Energy Championship
The FIA organises the Electric and New Energy Championship for holders of an International licence, taking part in the qualifying Events : Circuits, Hill-Climbs and Rallies.
E-Rally Regularity Cup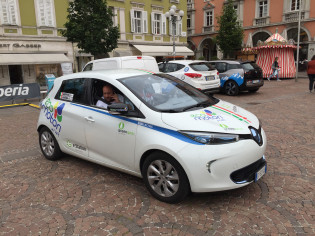 This cup is entirely devoted to electric vehicles running in regularity events. It is entirely devoted to normal road production vehicles with an electric drivetrain, which have valid registration documents for public road use, without any kind of modification to the car thus allowing competitors to use their vehicles intended for daily use. Prototypes are also allowed if they are for daily use and homologated for road circulation within the EU. 
Solar Cup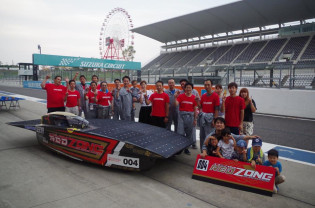 This cup is entirely devoted to solar vehicles running in circuits, road or combination of both. These solar vehicles are in conformity with the FIA regulations and its competitions mainly involve universities and technical schools.
Sport competitions
Eco Rally de la Comunitat Valenciana

ESP
9. Czech New Energies Rallye

CZE
2021 Oeiras Eco Rally Portugal

PRT

ISL
Solar Car Race Suzuka 2021
JPN

SVN

ESP
5e E-Rallye Monte-Carlo ( 21e Rallye Monte-Carlo ZENN)

MCO

ITA