David METZ
David METZ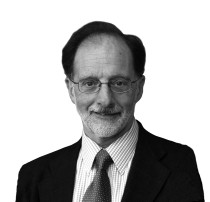 David has had a career as a scientist and civil servant in a number of research organisations and government departments in the United Kingdom. 

For five years he was Chief Scientist at the Department for Transport and is currently a visiting professor at the Centre for Transport Studies, University College London, where he is conducting an active research programme focusing on travel behaviour and demographic change. 

He is author of many published papers, the book 'The Limits to Travel' (2008), and is completing a new book, 'Peak Car – the Future of Travel'.