Honda, BMW, and Seat to lose more weight
The Honda Civic, BMW 320 TC and SEAT León cars will all lose weight for the next WTCC events in Argentina.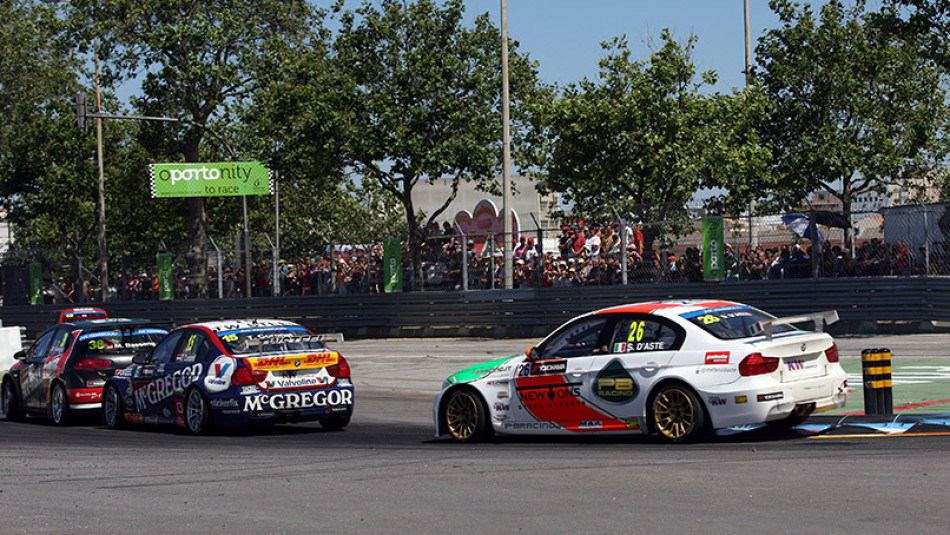 Following the calculations based on the lap times set in Austria, Russia and Portugal, the Chevrolet Cruze remains the reference car and will be laden by the maximum compensation weight of 40 kilos once again.
Because their gap from the Chevrolet has increased to 0.7 seconds, the Honda, BMW and SEAT cars will not carry any extra kilos at Termas de Río Hondo. Compared to the event in Porto, this means a reduction of 20 kilos for BMW and of 10 kilos for SEAT and Honda.
The LADA Granta will still benefit from a 20-kg reduction of its minimum weight.
Compensation weight Termas de Río Hondo
+ 40 kg    Chevrolet Cruze 1.6T
± 0 kg    BMW 320 TC, SEAT León WTCC, Honda Civic S2000
- 20 kg    LADA Granta