David Brabham to be guest of honour at Masters Festival
David Brabham will be the guest of honour at this year's Brands Hatch Masters Festival (May 24th/25th), featuring Round 2 of the FIA Masters Historic Formula One Championship, and will be signing autographs and driving demonstration laps in one of his father's significant cars.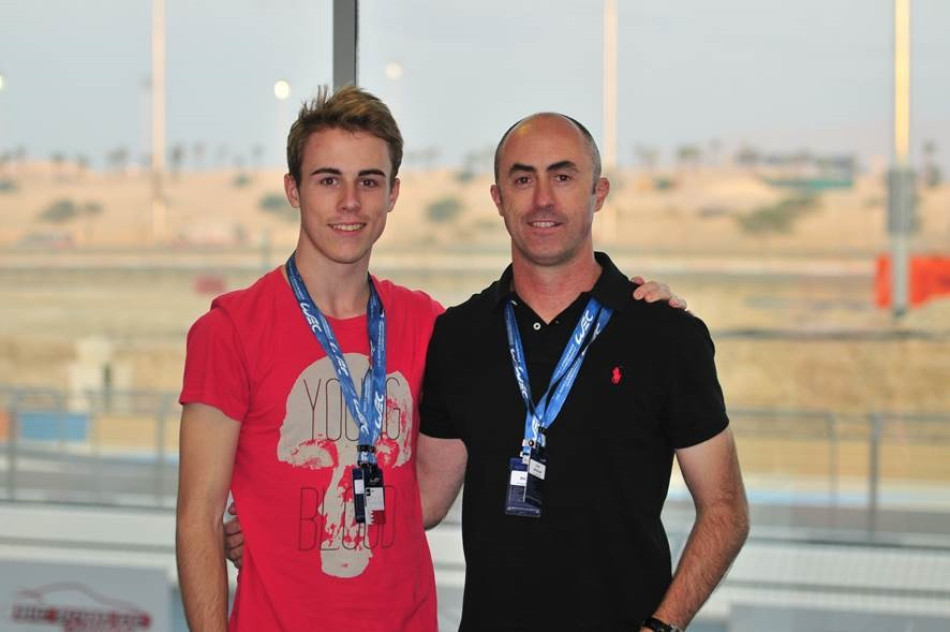 David, youngest son of the 1959, 1960 and 1966 Formula One World Champion Sir JackBrabham, has a fine pedigree in the sport having raced in Formula One and won titles in sports cars and touring cars. David's son Sam, currently a pace-setter in the MSA Formula Ford Championship of Great Britain, will be present at Brands Hatch as well.
David will conduct an autograph-signing session and will perform demonstration laps in Ron Maydon's Brabham BT24, the type of car that took three race wins in the 1967 season to give Brabham back-to-back Constructors' Championship titles and allowing Denny Hulme to pip team-mate Jack Brabham to the Drivers' title.
Said David Brabham: "I am really looking forward to driving some of the old Brabham race cars around one of the world's best tracks, to help celebrate the 50th anniversary of the first British Grand Prix held at Brands Hatch.  
"The Brabham family success at the circuit stretches back to the late 1950s, while my father won the British Grand Prix in 1966, only the second GP held at Brands Hatch. My brothers and I have won there and now the thirdgeneration Brabham drivers, Sam and Matthew, have also raced at this iconicrace track. Of course the Brabham Straight was named after Sir Jack around 1976 and so it's a special place for us all. It should be a fantastic event and I am sure the fans are in for a real treat."
David will also be signing autographs at 1 pm at the Formula 1 Display Area behind the Brabham Straight.