ADAC awards top prize to Mercedes A-Class
Gelber Engel awards of Germany's largest automobile club dominated by homegrown brands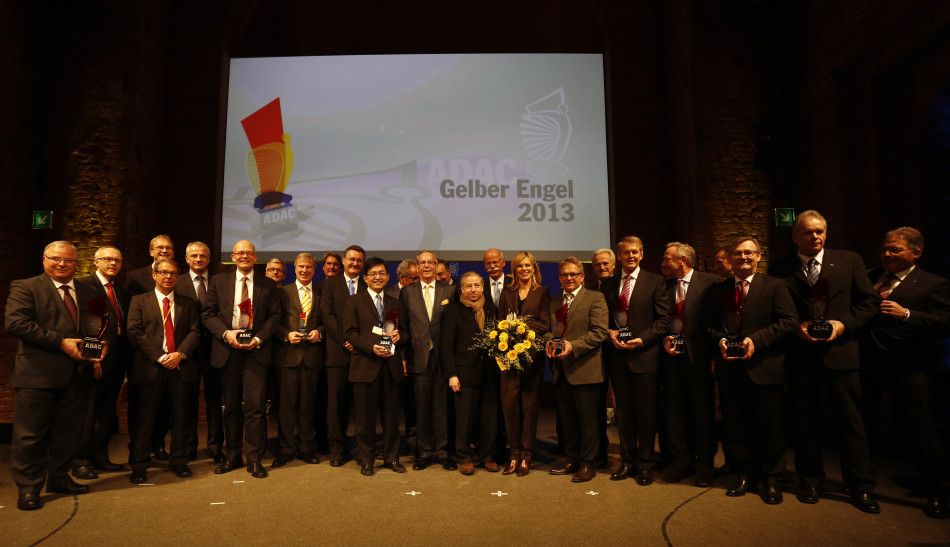 Germany's largest automobile club the Allgemeiner Deutscher Automobil-Club eV (ADAC) last week handed Mercedes' A-Class model its most prestigious 'favourite car' award following a survey of its members.
Now in their ninth year, the club's annual Gelber Engel (Yellow Angel) awards are among the most important automobile in Germany and are seen as a significant indicator in consumer choice when it comes to buying a new car, with German car buyers viewing the yellow angel mark as a seal of approval.
This year's awards ceremony, held at the Allerheiligen-Hofkirche at the Münchner Residenz, was attended by FIA President Jean Todt, as well as dignitaries from the motor industry, business leaders and politicians, and saw the major prize of favourite car go to Mercedes' luxury compact car.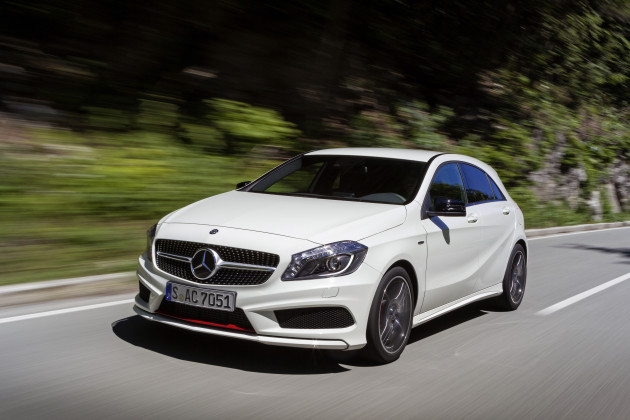 Second place in the category, which was voted for by the 290,000 readers of the clubs Motorwelt magazine and also by users of ADAC's website, went to the recently launched new generation Volkswagen Golf. Third place went to the current version of BMW's 3 Series. In all 52 cars launched in 2012 were in the running for the awards.
The Gelber Engel awards are presented in a number of other categories including Future, Innovation and the Environment, Quality and Personality.
This year the club's award for car of the future went not to an electric or alternative energy vehicle but to a diesel, albeit to a forward-thinking one –BMW's 520d EfficientDynamics Edition Blue Motion Performance. The executive car was singled out for its "excellent reviews in terms of environmental friendliness, safety and efficiency". Japanese manufacturer claimed second and third spots in the category with its Prius 1.8 Plug-in Hybrid and its Yaris Hybrid.
In the Innovation and Environment category ADAC honoured Volkswagen's 1.0 litre, three-cylinder natural gas engine from its Eco-Up model with top spot. Daimler took second place with its BAS PLUS radar-aided brake assist system, while third place went to German company Paravan, which specialises in vehicle conversions for the disabled.
The Quality award, which recognises the best cars to buy used, chose Audi's A3 as overall winner. The industry Personality award went to Ferdinand Piech, chairman of the supervisory board of VW, who was chosen for being a "top manager with a spirit of innovation".